The Extinction Chronicles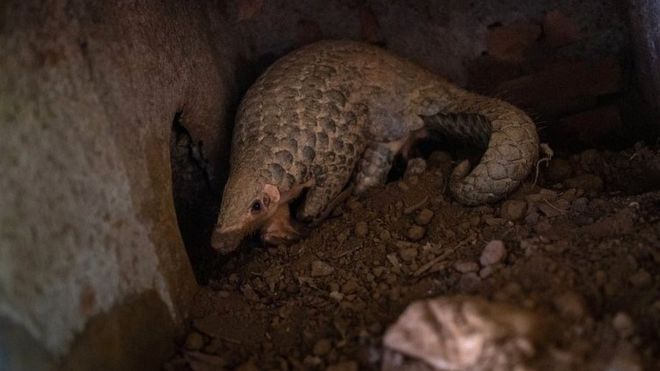 Vietnam has banned the import of wildlife and wildlife products to reduce the risk of new pandemics.
https://www.bbc.com/news/world-asia-53525954?SThisFB&fbclid=IwAR0sIyiMKJe9_Oe_4X_X9J1mBKdUmUIlkBktSanTfTEXZLkfT2ekbLe3p1I
The move also bans wildlife markets for such items, including online sales.
Vietnam has previously been accused of turning a blind eye to the sale of products such as pangolin scales and rhino horns often used in traditional medicine.
Scientists have long warned that the wildlife trade can be an incubator for disease.
The origins of the current Covid-19 pandemic are thought to lie in the wildlife trade, with the disease emerging in bats and jumping to people via another, as yet unidentified, species, which could…
View original post 260 more words