The Most Revolutionary Act
Joshua DeVries
The Bullet
Among the few positive aspects of the COVID-19 pandemic, some localities have taken the impressive step of implementing free transit. Several cities in Ohio, including Akron, Canton, Toledo and Youngstown announced free fares as of March 16. Towns in Vermont and Nevada have done so as well.
Unfortunately, local officials are quite clear that these are only temporary for health purposes and will be reversed once it is "safe."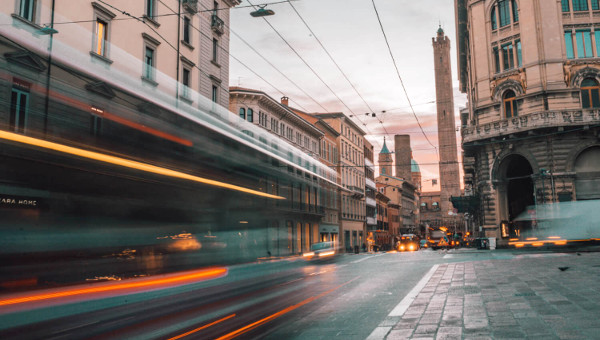 Over the last several decades, though, many cities around the world have experimented with free transit. Free Public Transit editors Judith Delheim and Jason Prince collect a dozen-and-half essays of these stories written by activists, academics and journalists involved in the issue. Many cities have reduced or even given free fares for specific groups, generally the elderly or students. Delheim and Prince compile pieces on more political efforts.
The main part of the book consists of 15…
View original post 124 more words