The Muslim Times
Finding a good shelter as soon as possible and going inside is critical to surviving fallout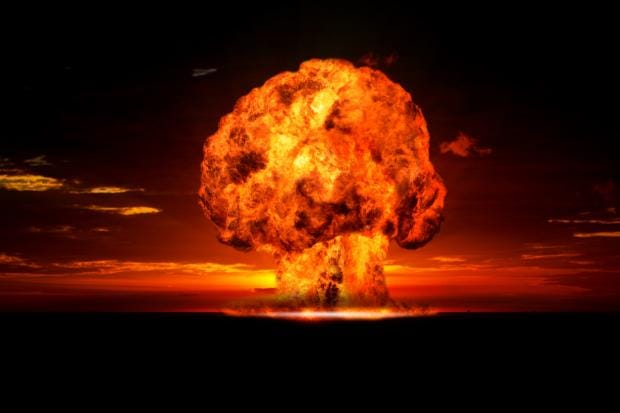 President Trump has egged on a new arms race. Russia violated weapons treaties to upgrade its nuclear arsenal. North Korea is developing long-range missiles and practising for nuclear war — and the US military is considering preemptive attacks on the isolated nation's military facilities.
Meanwhile, nuclear terrorism and dirty bombs remain a sobering threat.
Though these events are unlikely to trigger the last-ditch option of nuclear war, let alone a blast in your neighbourhood, they are very concerning.
So you might be wondering, "If I survive a nuclear-bomb attack, what should I do?"
Michael Dillon, a Lawrence Livermore National Laboratory researcher, crunched the numbers and helped figure out just that in a 2014 study published in…
View original post 161 more words