Committee to Abolish Sport Hunting Blog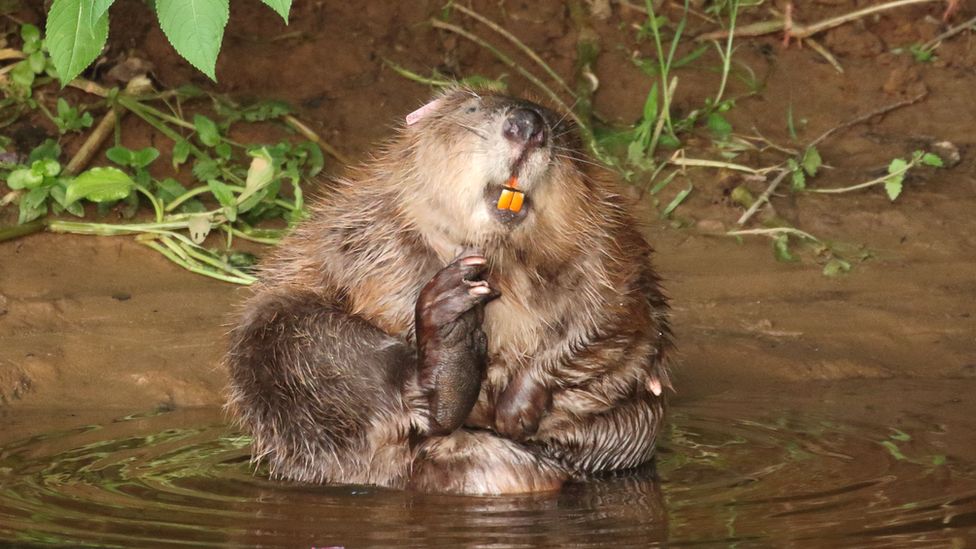 Fifteen families of beavers have been given the permanent "right to remain" on the River Otter in East Devon.
The decision was made by the government following a five-year study by the Devon Wildlife Trust into beavers' impact on the local environment.
The Trust called it "the most ground-breaking government decision for England's wildlife for a generation".
It's the first time an extinct native mammal has been given government backing to be reintroduced in England.
Environment minister Rebecca Pow said that in the future they could be considered a "public good" and farmers and…
View original post 723 more words