Exposing the Big Game
2 Aug 20202 August 2020Last updated at23:03View Comments (25)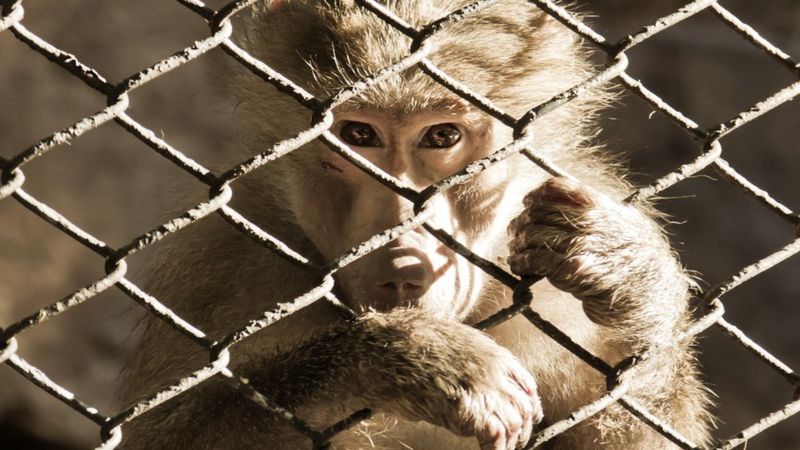 GETTY IMAGESAnimals like this baboon are caught in the wild and then sold
https://www.bbc.co.uk/newsround/53519296
Animal campaigners say the coronavirus pandemic is a "wake-up call" about how wild animals are treated across the world.
It's thought the virus, known as Covid-19, might have originally come from animals at a wildlife market in Wuhan, China.
The pandemic has highlighted some of the problems around the way people treat wild animals and the impact that this can then have on humans.
So how does a disease pass from animals to humans, and what can be done to help stop it happening again?
What is a zoonotic disease?
Covid-19 is what scientists call a zoonotic disease – that means it starts off in animals and then humans catch it.
Diseases like this have been around forever – you may have heard of others like…
View original post 606 more words