Committee to Abolish Sport Hunting Blog
It could be a big fall for hunters
It could be a big fall for hunters.
With many businesses and industries still being impacted by the coronavirus and the resulting shutdowns, it seems more people are turning to the outdoors to stay busy. This has led some to believe that this fall will be a busy hunting season.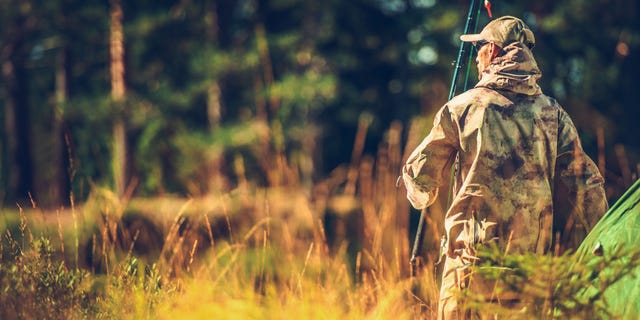 Various states across the country saw a significant increase in the number of fishing licenses sold. The New Mexico Department of Game and Fish, for example, has already sold 6,000 more licenses this year than last, KRQE reports. Illinois also saw a surge in fishing licenses sold, according to The Southern Illinoisan.
MAJORITY OF AMERICANS SAY 'SPONTANEOUS ADVENTURES' ARE THE BEST PART OF SUMMER, STUDY…
View original post 178 more words