County Sustainability Group
A new era of heat waves is here. We aren't ready.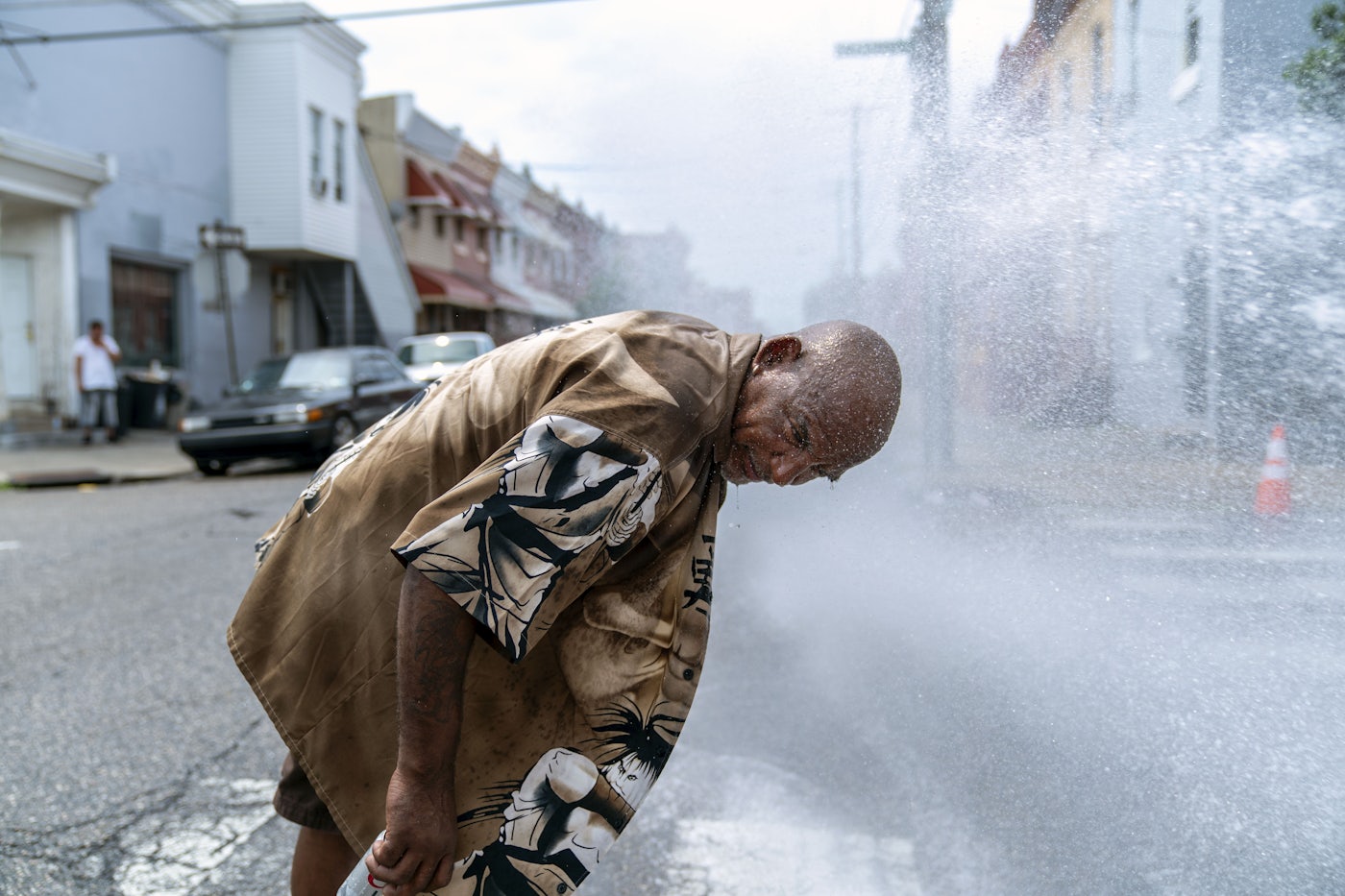 A man cools off in the spray of a fire hydrant during a heat wave in Philadelphia. JESSICA KOURKOUNIS/GETTY IMAGES
As the coronavirus pandemic continues throughout the United States, another deadly pandemic comes out to strike in the summer: extreme heat. Year after year, more people are dying because it's simply too hot. As of right now, both this country and others lack even an accurate way of counting those deaths—let alone a comprehensive plan to reduce them. Thanks to climate change, it's about to get much worse.
For the past week, the American South and Southwest have been experiencing record-breaking temperatures. The National Oceanic and Atmospheric Administration has predicted above-average heat for nearly the entire U.S. this summer. Unprecedented, early-summer heat waves roasted the Middle East in May and Siberia in June, setting the latter on fire
View original post 1,453 more words